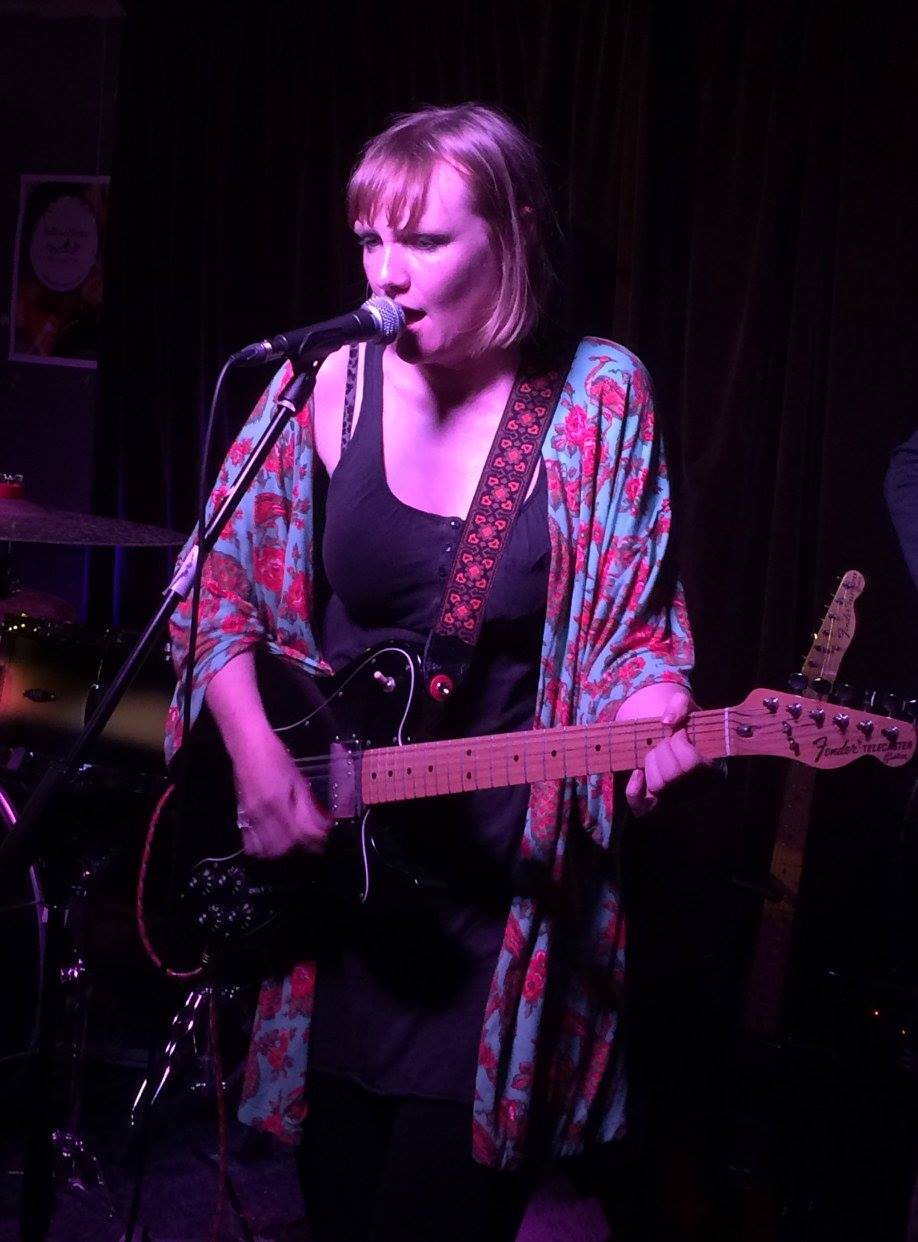 Its been a busy few months.. The release of Far From Judd has been going well. If you haven't already picked up your copy
HERE!!
 We've had some lovely
REVIEWS
. Go to the images page for pics of our launch party. We've also added some pics from our performance at the Upstart Crow Fest last weekend. What a fun time we all had. The sore throat was healed with a mug of lemon, honey and RUM!
We're now looking forward to our gig with the mighty Madonnatron for the Loud Women on the 21st Oct @the hope and anchor. If you haven't smashed into the force that is Madonnatron I highly recommend you give yourself that pleasure. You can read an interview I did with them
HERE!
Well that's about it for now. Keep hating fascism and supporting music!
Em X