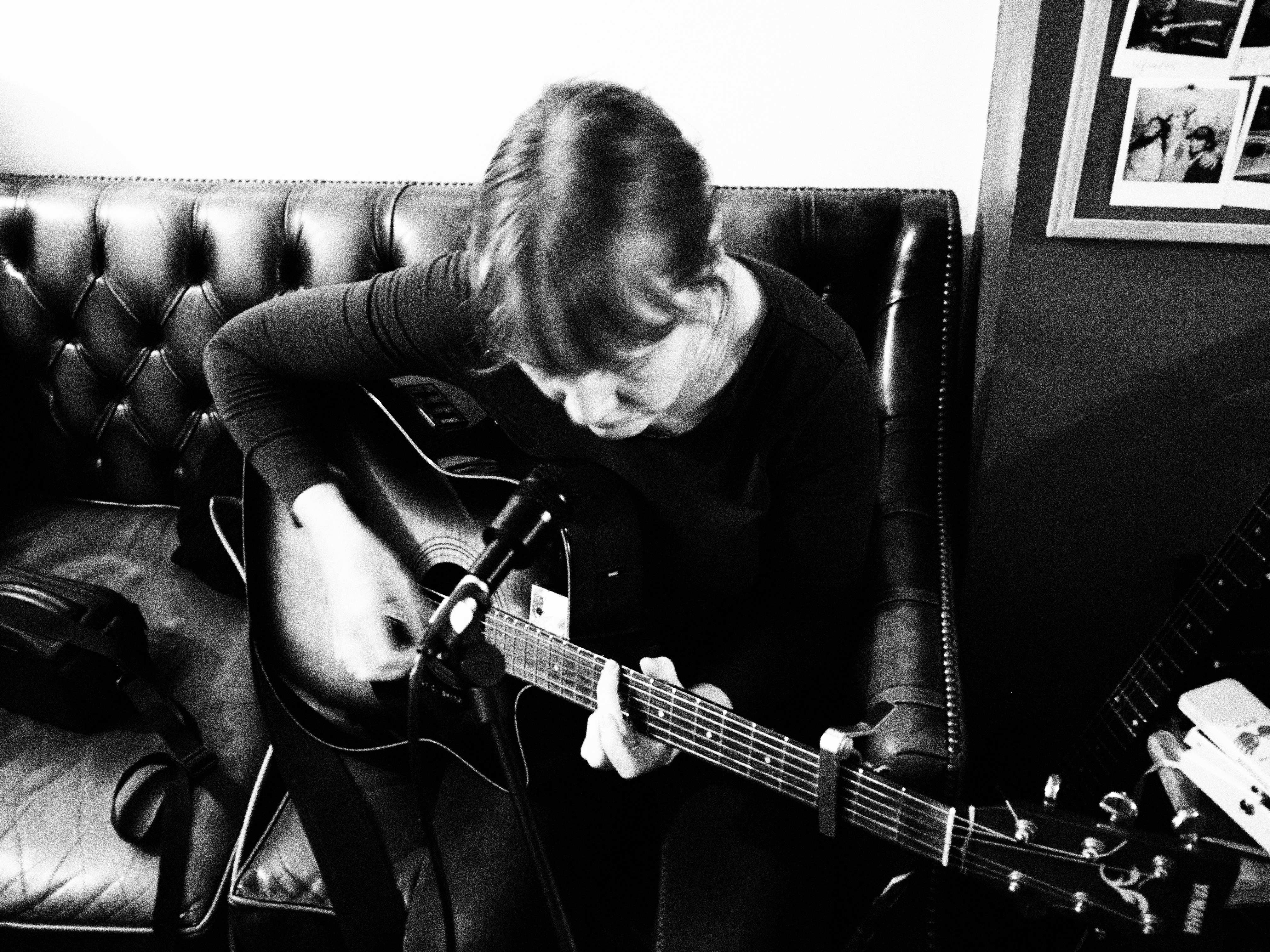 Its been a monster year... tonight we play our final show and we hope to fizzle out with a loud poppy, rock n roll explosion.
Leonard Cohen dies Donald Trump becomes president. Its been a mixed up muddled up shook up world, but we continue, to oppose this terrible government, the lemon suckers, and the hateful whilst playing our music dancing and sharing the love.... 
Thanks to the good people around me who have helped see to the release of my EP in August.. We had a little party to celebrate and here's a short film we made of the show. The camera angle and lights help create a sweaty 1970s Top of the Pops effect which I love. Be the first to watch it
here
... 
We've stayed busy right up until the end and visit the photo gallery to see shots from my as yet unnamed follow up EP which in an ideal world would be the B side to Far From Judd maybe one day it will.
Next year its going to be a big year for me as I take to the air!! and embark on some foreign travel getting on stage in Australia in Feb 2017 and the U.S of A in March to April 2017.. exciting .. watch this space for more info soon. Listen out for my live performance with full band on the Hello, Goodbye show on Resonance FM on the 14th Jan - I cant wait for that one!
So thats about it,
GOODBYE
2016. See you soon.
EM x